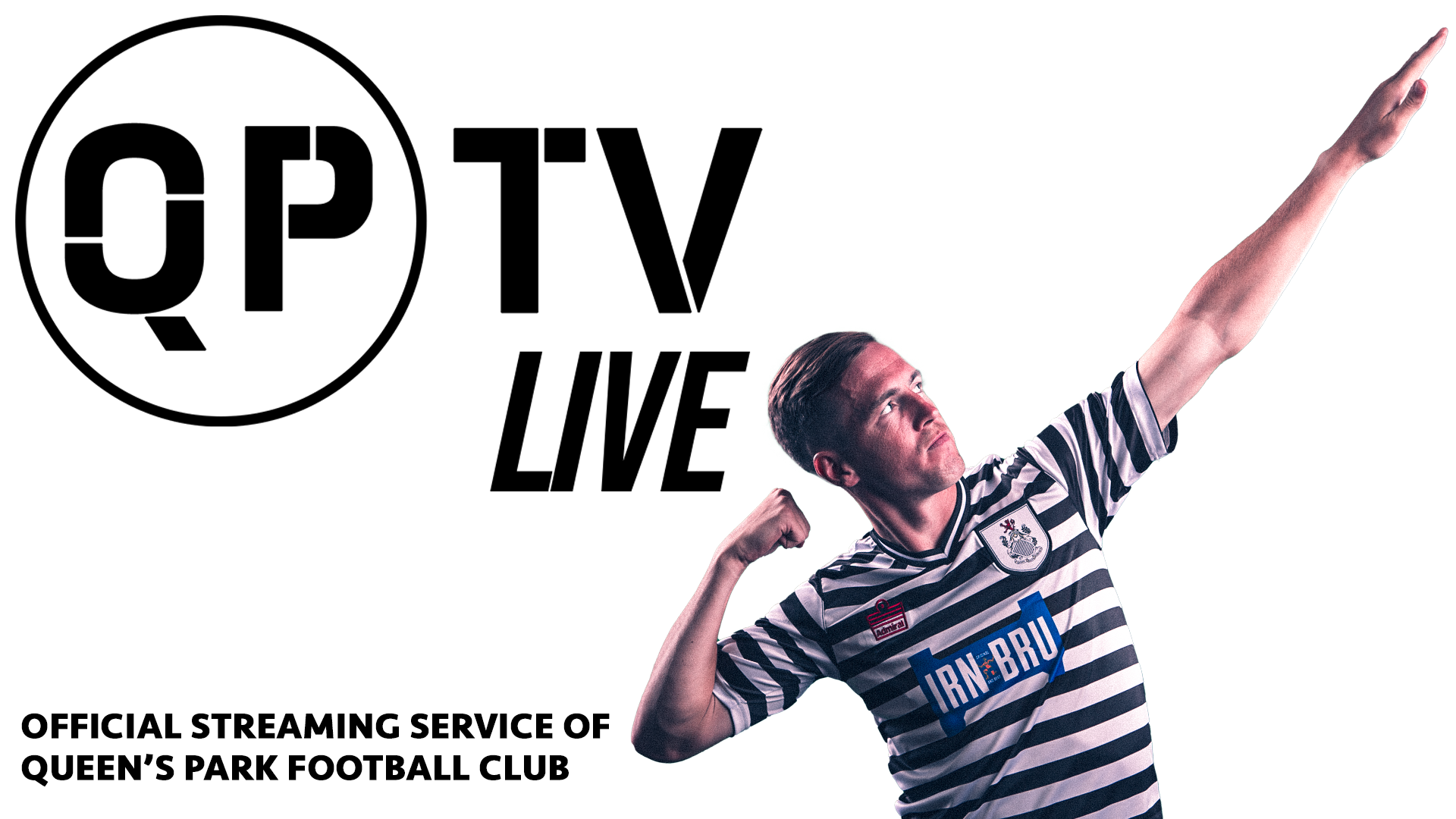 Welcome to QPTV Live
The only place where you can watch The Spiders home games live online !
To register to watch games online:
Register
If you are returning customer, you can login here:
Login
Users in England
The English FA was granted 'Saturday blocked hours' protection pursuant to UEFA Article 48 which prohibits the transmission of matches within its territory during the period of 'blocked hours'. (refer to
Help
).
Please note: Saturday 8th January and Saturday 26th March fall outwith this block and hence viewers in England will be able to watch on these dates.
Users who are later found to have purchased from within England, will have their purchase refunded and be unable to watch the stream.
Sunday and through the week viewing is unaffected and available to all users (including England).